Susanne is an innovative designer able to work with any style and yet make eclectic work for you. She is able to take your project from start to finish with a one-stop-shop approach.
Full Service Design – New Construction/Remodel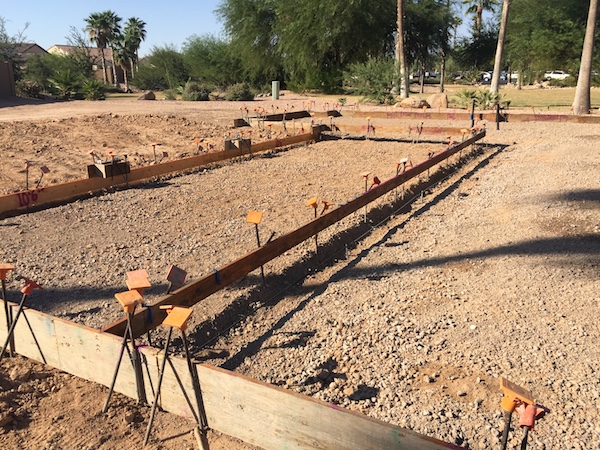 AVOID COSTLY MISTAKES!
Whether you are starting from a blueprint, remodeling or simply upgrading an area or two, contact Susanne to use her expertise for your selections and guidance.  She has the ability to capture her clients needs and has an exceptional eye for detail to create beautiful functional environments.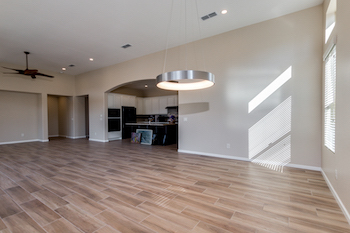 SPACE PLANNING
This is one of the most important aspects of design.  Susanne will help you plan room layouts so they best serve your needs, pertaining to use, activity, functionality, spatial relationships, accessibility, and incorporate it all into a color palate.
A color palate should stay around the 60-30-10 rule.  60% being the dominate color which is the wall color; 30% being the rugs, drapes and furnishings; 10% being the lamps, pillows, and accessories.  She has created many beautiful and functional spaces.
She will take into consideration heating, lighting and ventilation elements.
Material Specs
Susanne can pick all of these for you. It is her specialty!
Flooring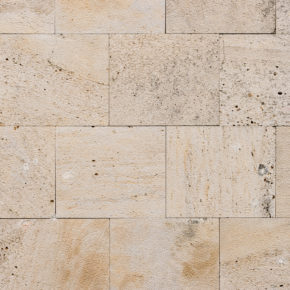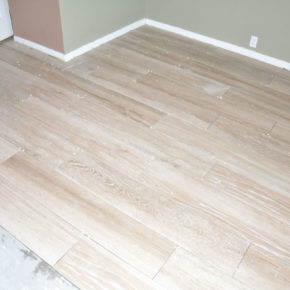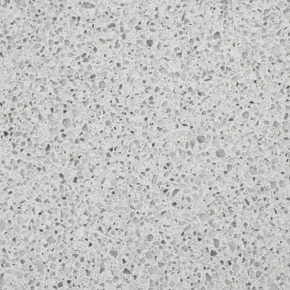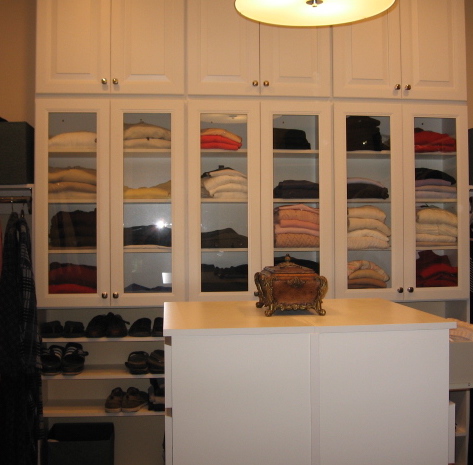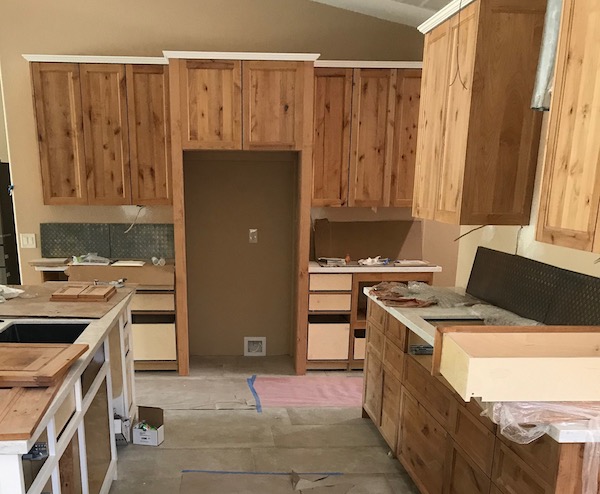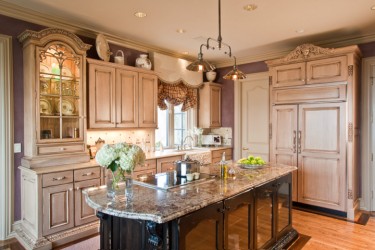 Furnishings
By attending the new design markets every year, Susanne is able to help her clients with furnishings, lighting, fabrics and designs for window coverings, the latest products, along with current paint and color trends. 
Accessories
Because Susanne is not limited to what a design firm picks for a designer to have access to for her clients, all of you will be able to choose from the best the industry has to offer. This is just a sampling of a few of the items she uses in the completion of her projects. Click on PRODUCTS to see a large variety of items and follow her on Pinterest, Facebook and Instagram to view many more.