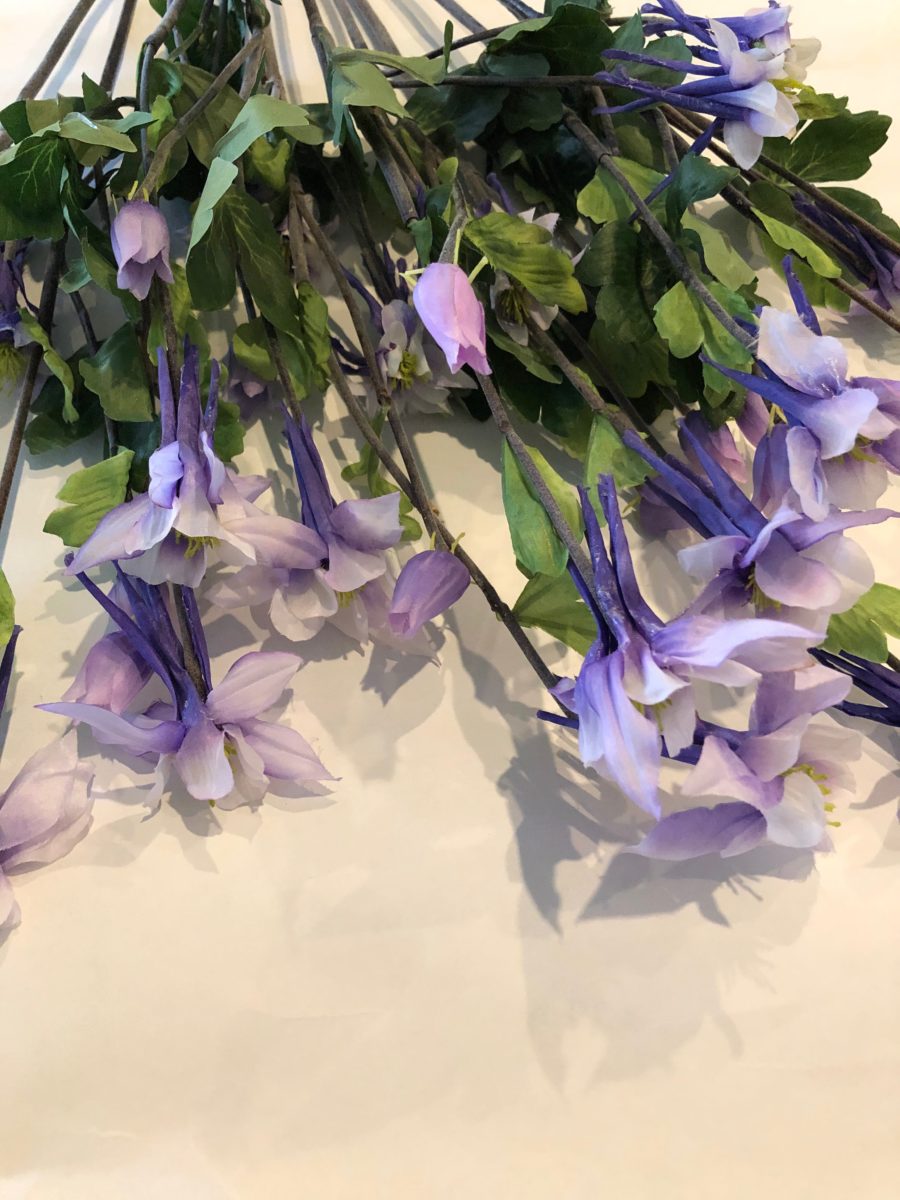 The bluish/purple color is the current in stock Columbine available at this time.  I attend the large interior design market every year always looking for more.  Rest assured, if other columbines are available, I will have them.
Columbines – Colorado State Flower
I ship Columbines throughout the United States, but mainly to Colorado clients for Weddings, Birthdays, and Get Well gifts.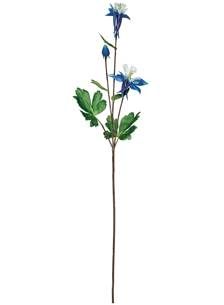 How To Order
The Columbine measures 27″.  It has 2 flowers and one bud on each stem. Each stem is $12.50.  The minimum order is 6 stems.  To order call Susanne at 623-340-1562 or email schultz6200@yahoo.com
When ordering, we need your ship to address, and quantity.  We will then invoice you through PayPal.  Upon receipt of payment, we will ship within 1 day.